Everyday cooperation with over three hundred online news media services shows that there are no two identical editorial boards. But still, all news media are united by the desire to increase the number of readers and the time spent on websites.
Audience engagement becomes more difficult — the information flow is growing and social networks are progressively taking readers' attention. Readers tend to more carefully select what, when and where they want to consume.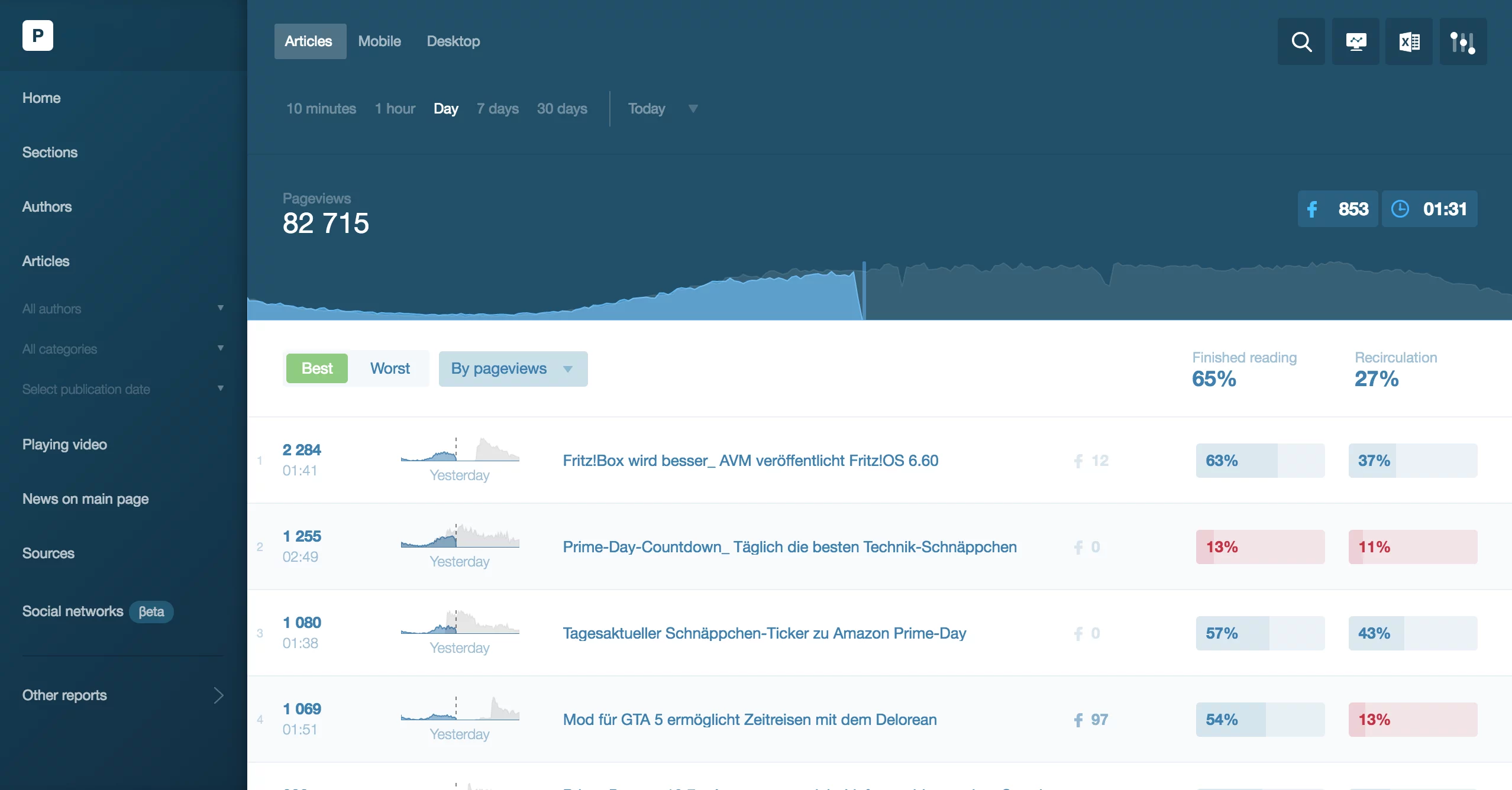 The era of universal content has come to an end. Identifying your target audience and writing for it is not enough nowadays. And audience research becomes one of the most crucial aspects of editorial board work.
Editorial analytics is not a weapon, but a rifle scope, which helps to achieve goals at lower cost.
Editorial board should be able to use the tools allowing to determine their audience, measure its interests and control engagement.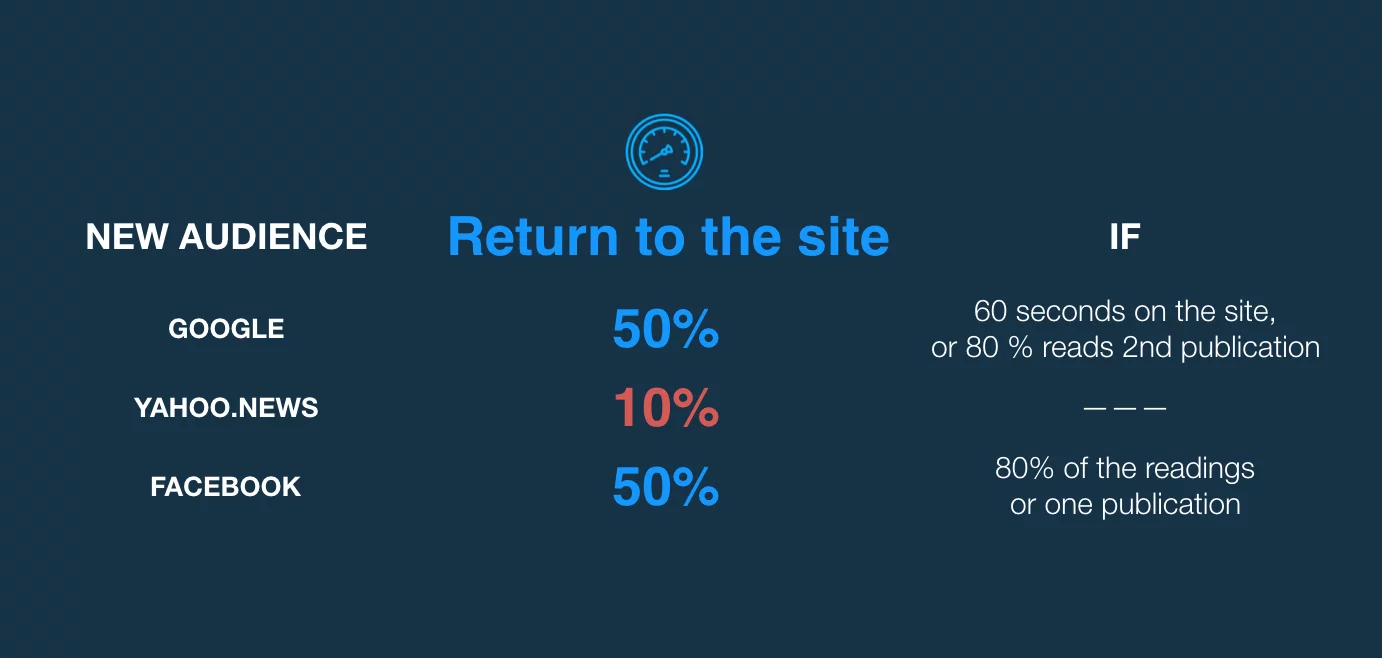 Our studies have shown that engagement during the first visit to a website promotes further returns. If a reader spends more than 60 seconds on a website or reads two publications, likelihood of a subsequent visit increases by 50%.
Audience engagement can be determined by measuring content read-through rate and reading time, as well as tracking user activities after reading — recirculation, likes and shares in social media.
Recirculation is the proportion of users who proceed to other content after viewing a publication page. These are the people who stay on the website after visiting a particular page and continue using it.
Read-through rate and reading time determine the content quality and audience interest in the subject. Recirculation and social activities demonstrate user loyalty level after reading.
How to use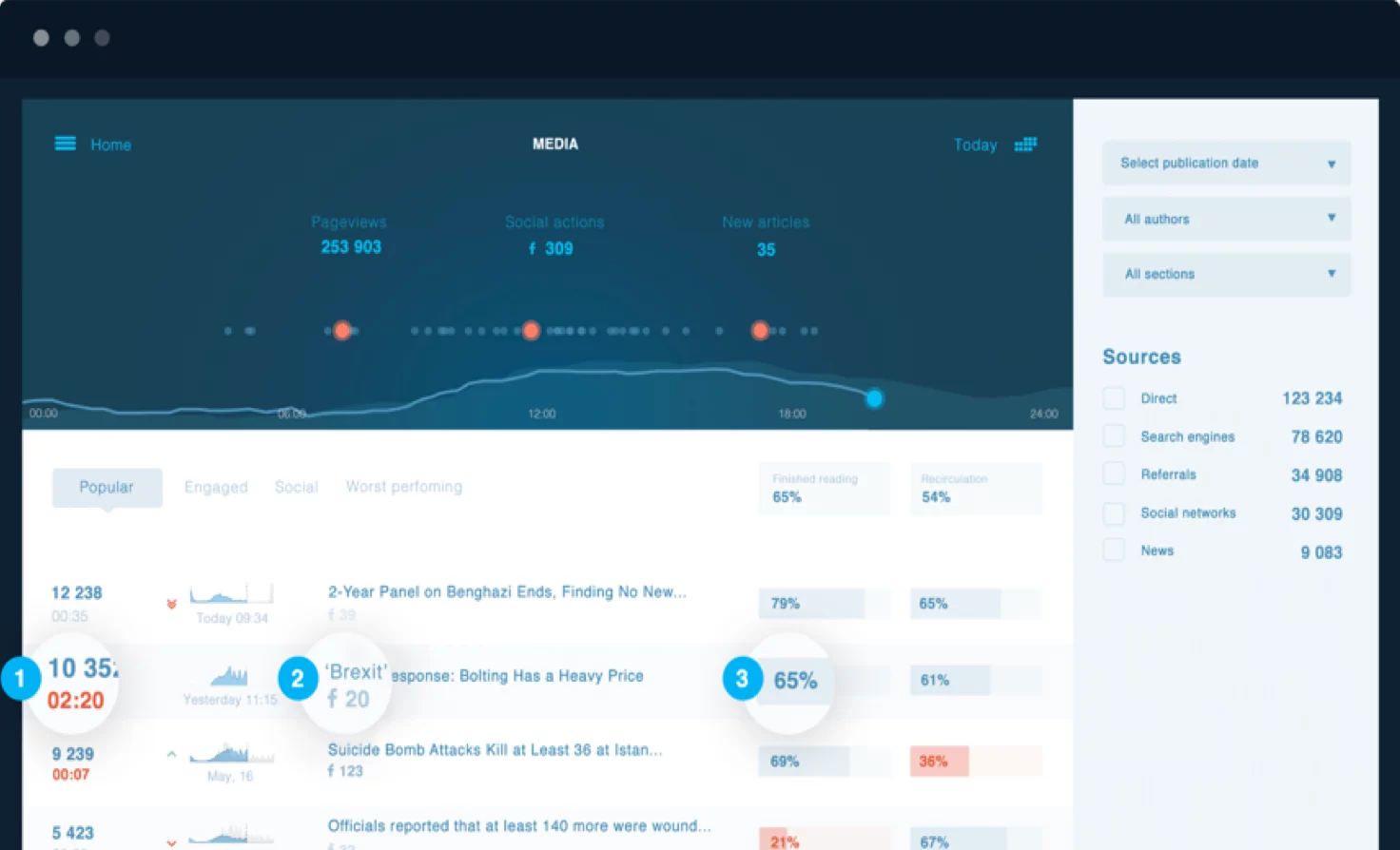 Low read-through rate and reading time:
Change the title, add images, fragment text
Reduce text length, split the content into additional publications
Edit the part of the publication, which alienates readers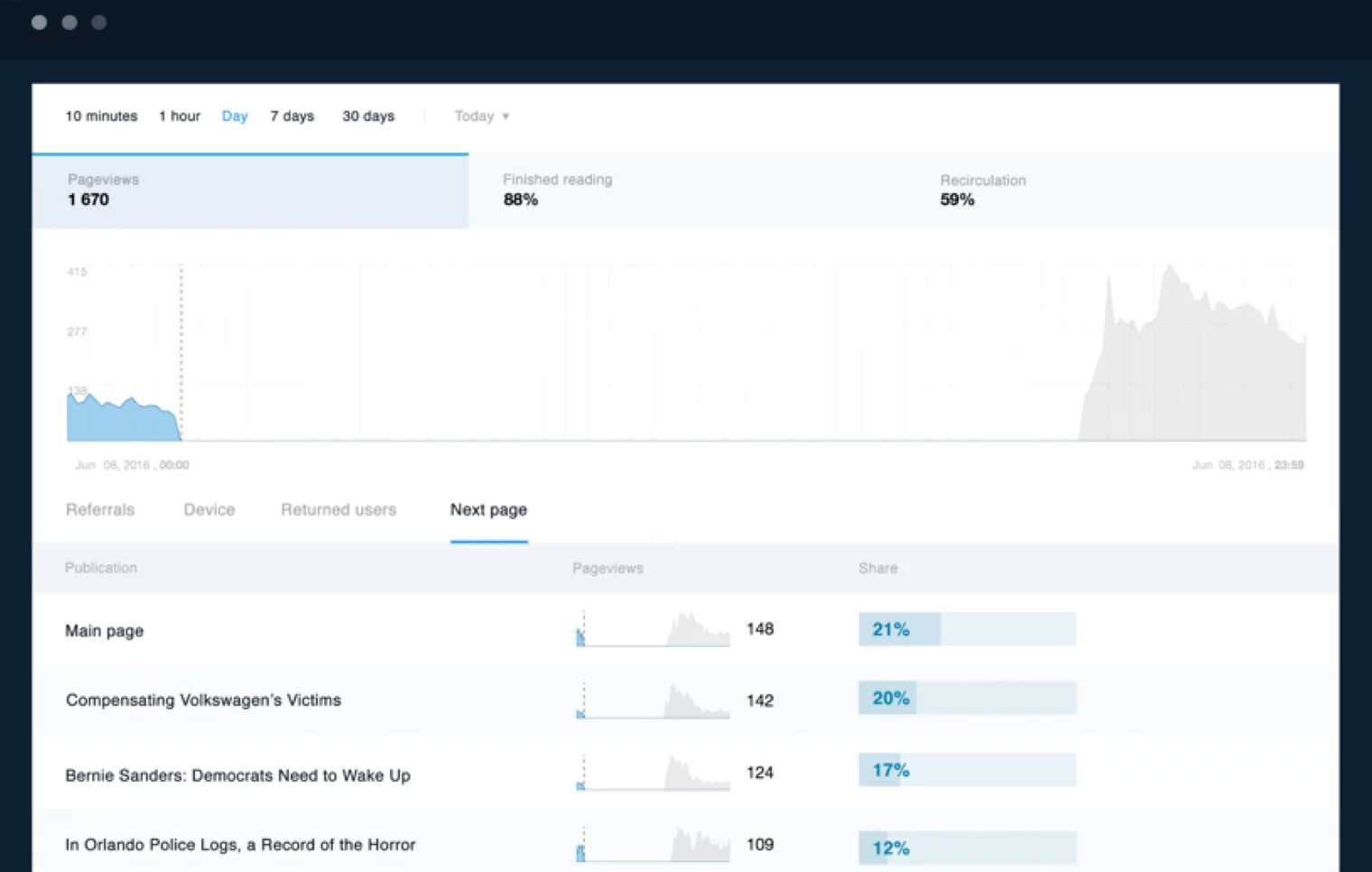 Low recirculation:
Add popular publications (with good readability and engagement time) as sticky features
Use links in the text
Post additional content and experts' opinions for the article
To increase audience engagement it is important to continuously track readers' behavior.
Using real-time analytics tool allows improving editorial skills. Tracking metric values after posting the article allows you to quickly respond to audience actions and make timely corrections.
How to use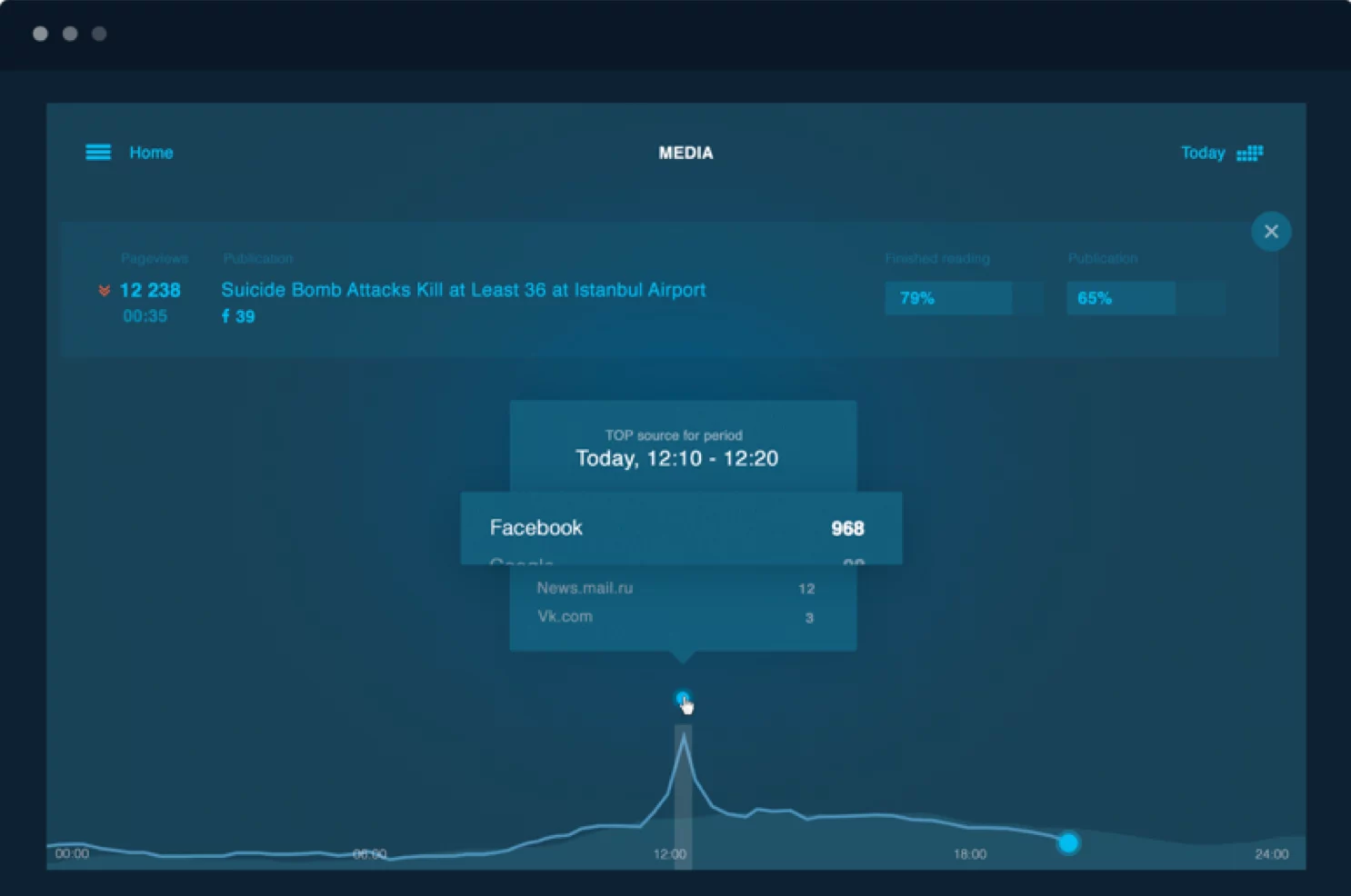 Article shows a burst of activity:
Add the publication to Home page
Write additional content, add new facts and comments
Call to share the article in social media
Promote via channels generating new readers as much as possible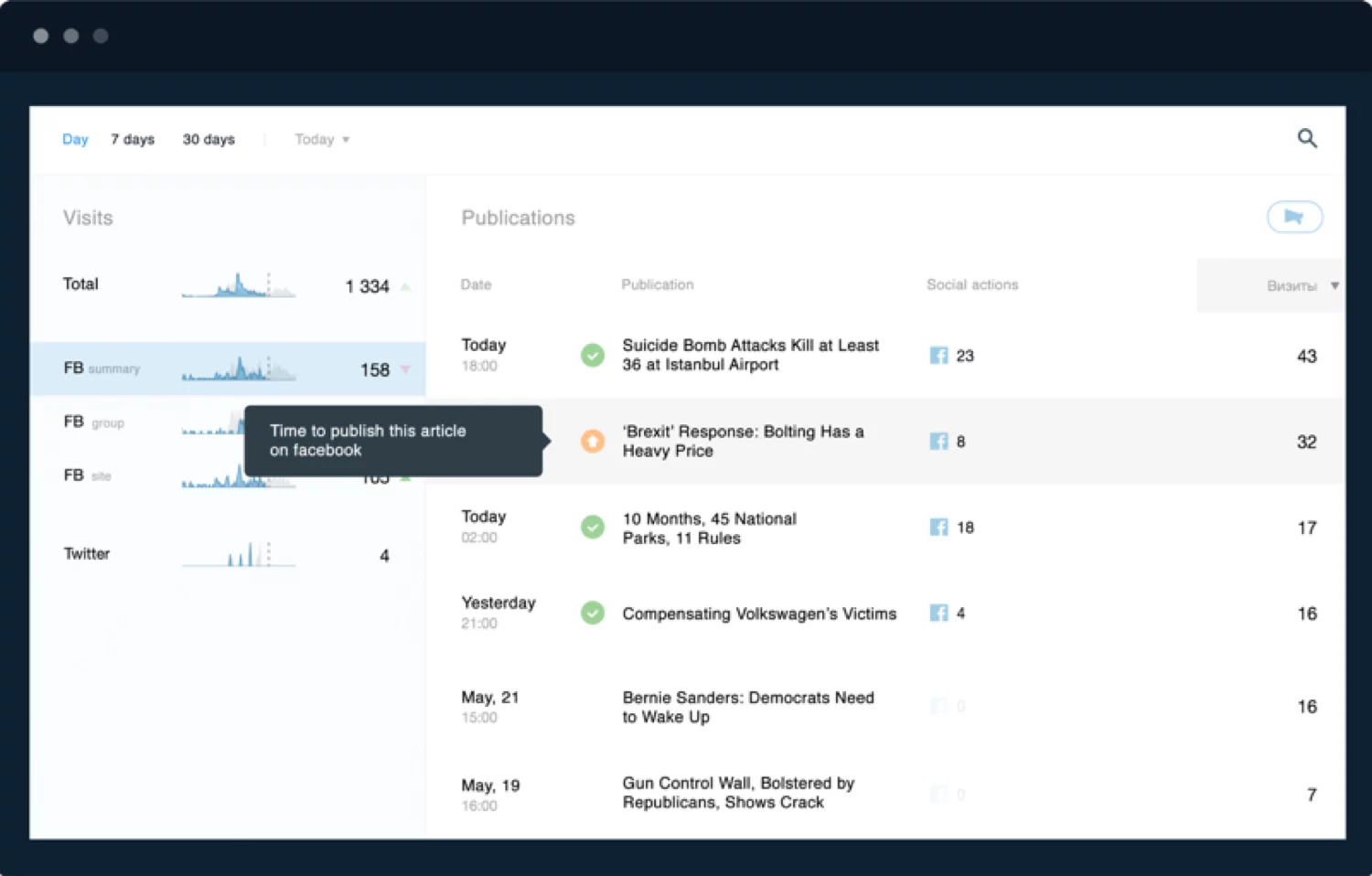 Article receives likes and shares on the website:
Post the article in social media
If the publication is gaining popularity in social media add viral content to sticky features
Buy additional views to increase publication shows in user news feeds
Put the article to the top, if it has been already added to the group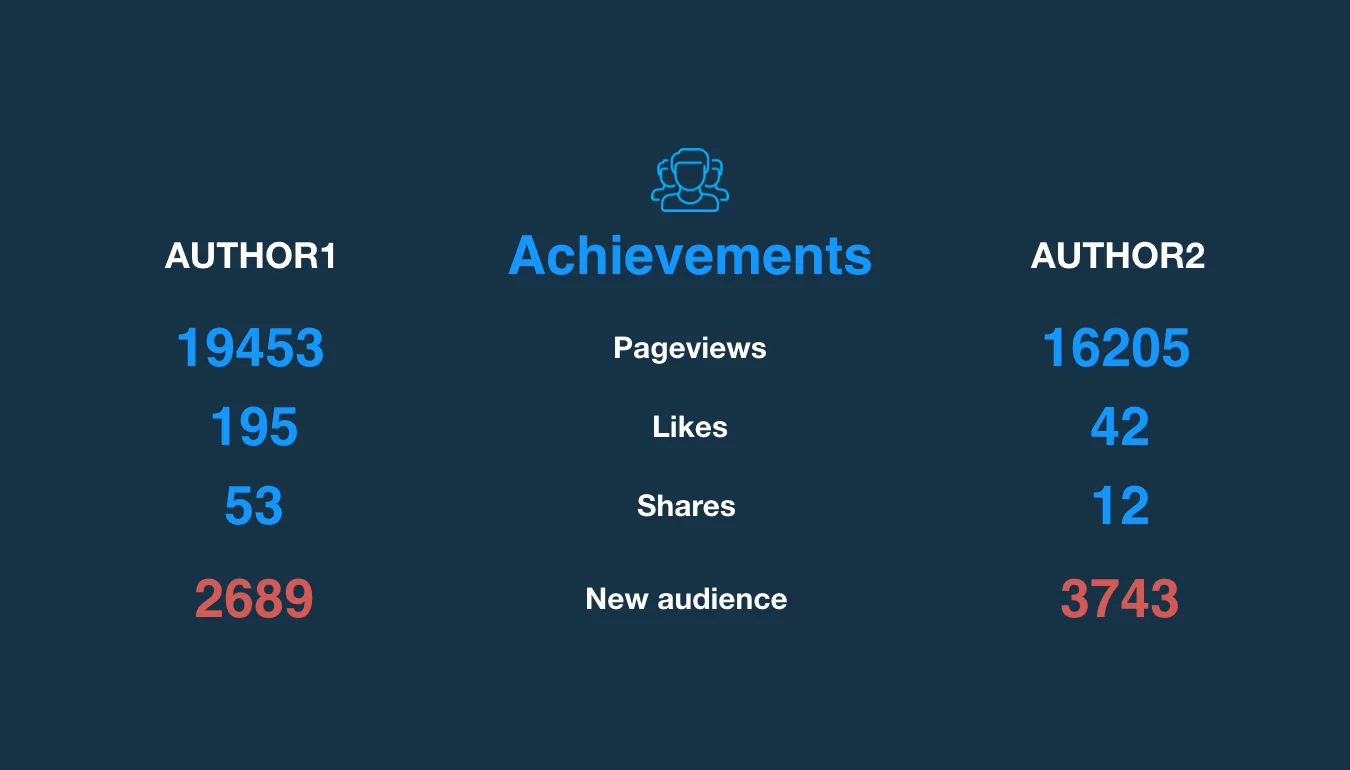 You have noticed that Facebook generates the most views:
Analyze top publications
Identify the authors who write viral content, highly appreciated by social media audience
Write more materials on a similar topic
Research Facebook audience (find out which publications engage new audience, e.g. when leaving social media group theme scopes)
Editorial analytics is a must for the projects that are foremost concerned about attracting the new audience, increasing current audience engagement and growing revenues from advertising.
By delaying the introduction of special tools for editors you provide an advantage to competitors.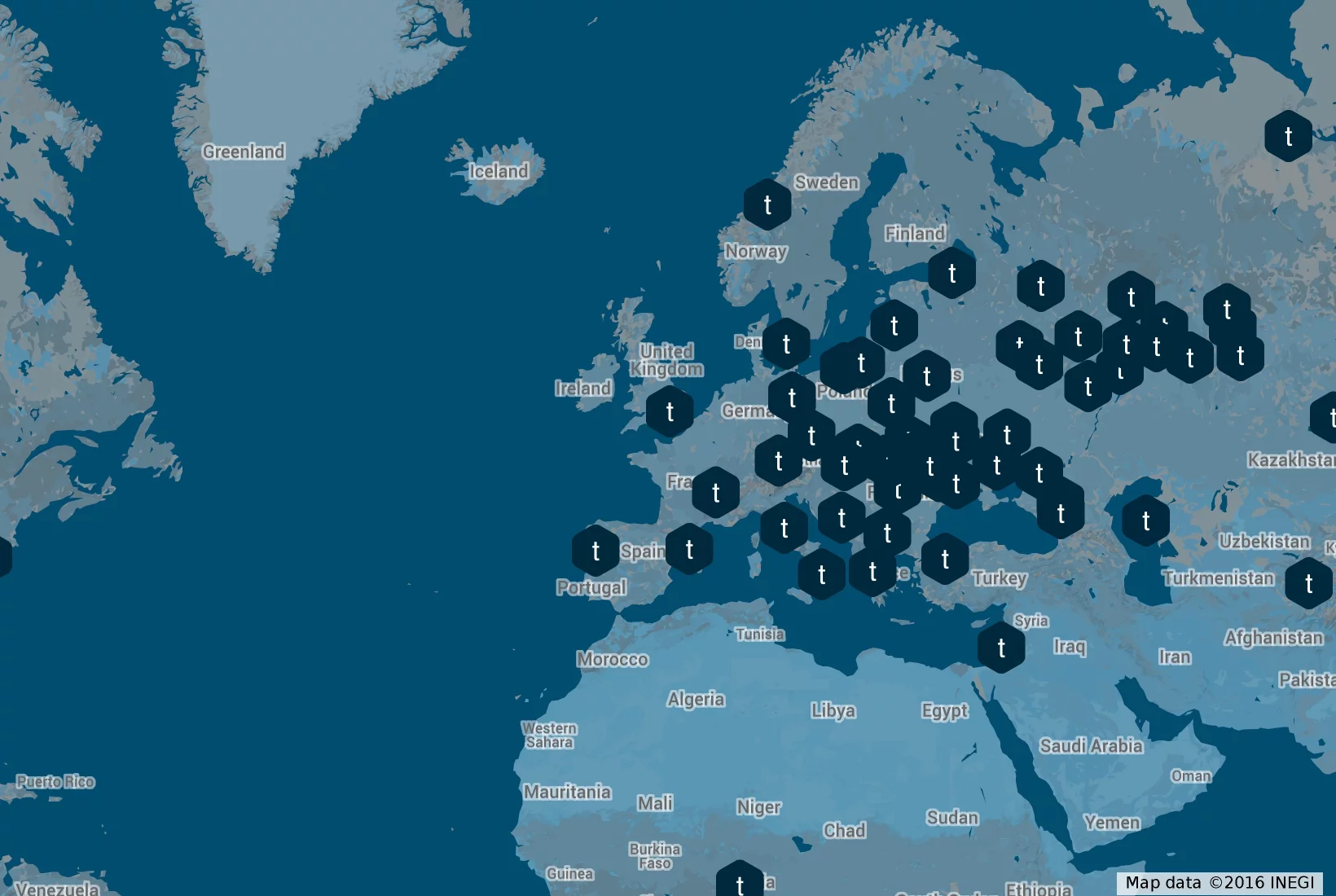 Analytics is indispensable in creating and successfully promoting content for target audiences, regardless of whether the news media service is federal or city specific.
The best way to study is practice
Examples — specific responses to specific situations only. Main tasks of the editorial board are to notice the slightest opportunities for performance improvement, search for a new audience and constantly experiment.
In the next couple of years editorial analytics will become the main tool for news media services independently of the internal processes and editorial board size.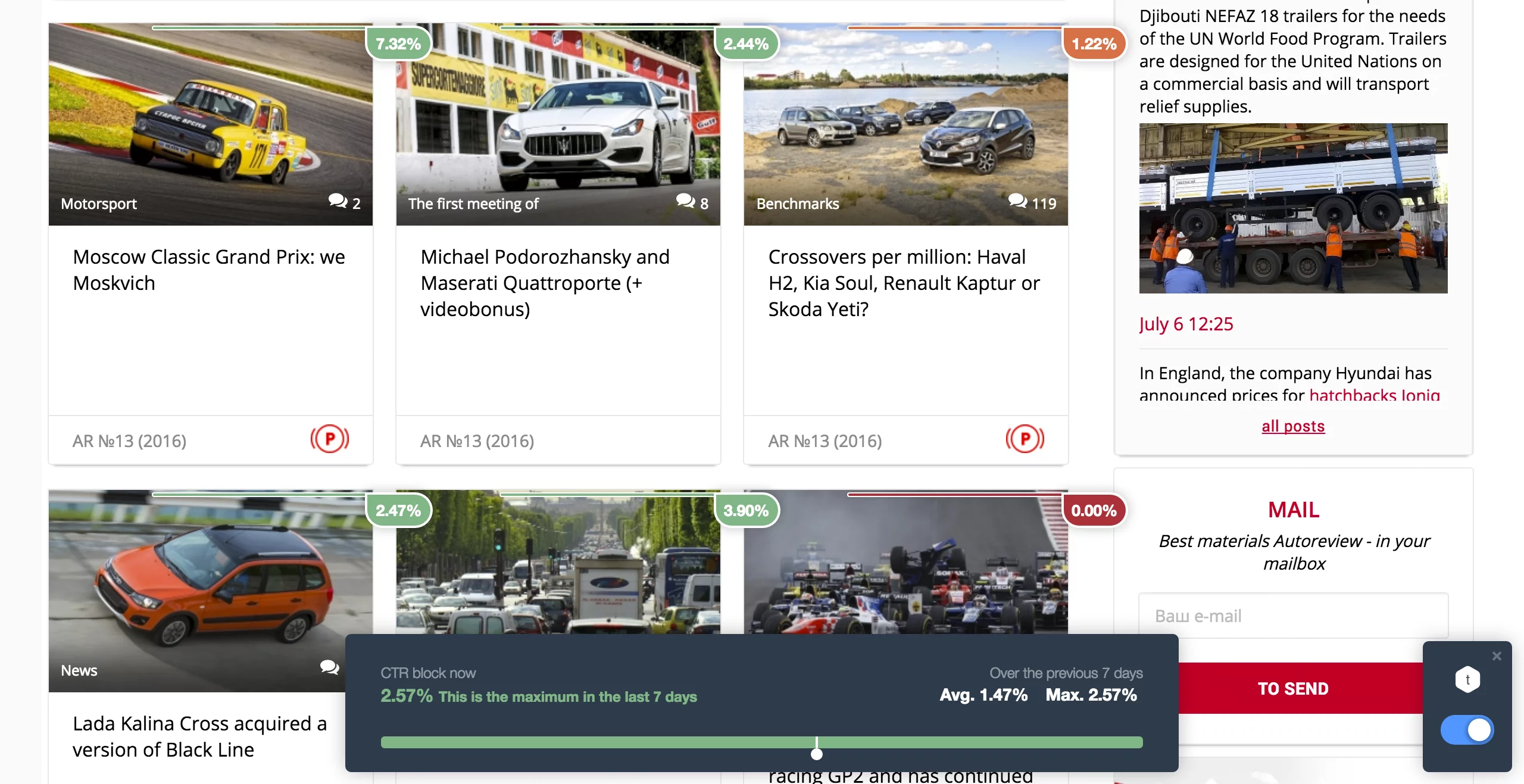 In the next article, we will talk about the ways to improve home page efficiency — which publications should be kept longer, how often news should be rotated and how to arrange them.